Michael Ford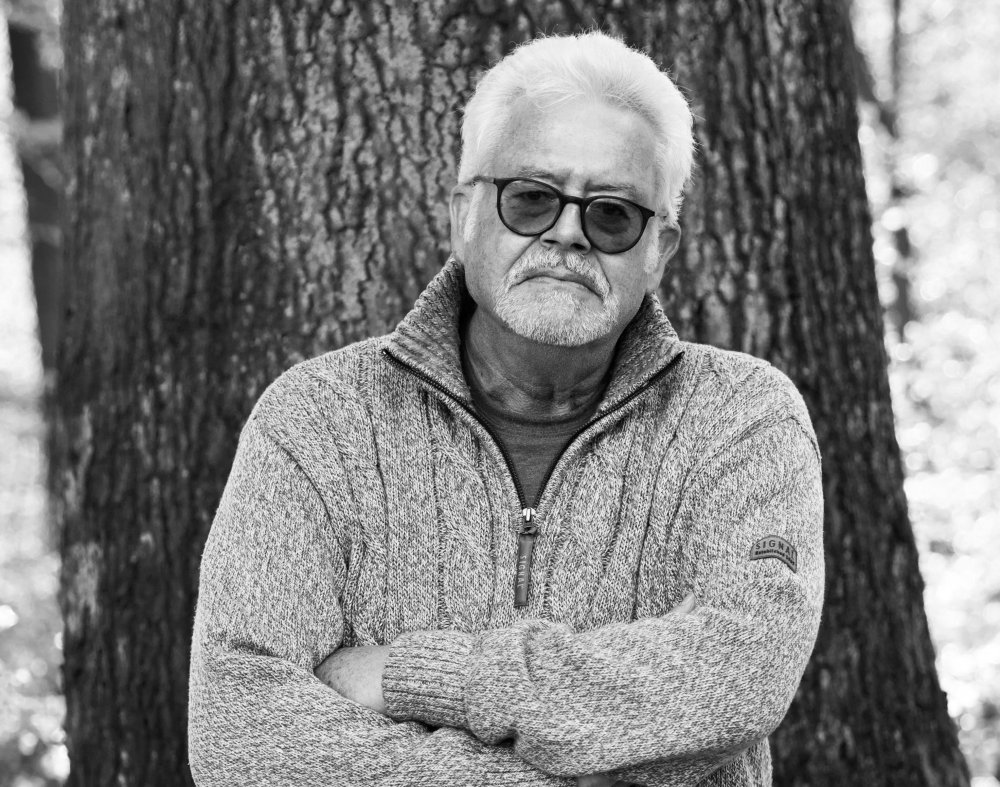 Michael Ford is an author who has written fiction and drama for more than 40 years in Danish, Swedish and English.

With a degree in English literature from the Universities of Copenhagen and Lund he has been a teacher and a theatre manager in Sweden and a teacher and a school principal in Denmark.

The son of a British RAF pilot (Tony Ford, DFC) and a Swedish actress (Elsie Albiin) he has lived in Australia, Lebanon and Sweden, but he was raised and educated primarily in Denmark where he now lives a stone's throw away from Hamlet's castle in Elsinore.
His books are written and published in Danish and English.